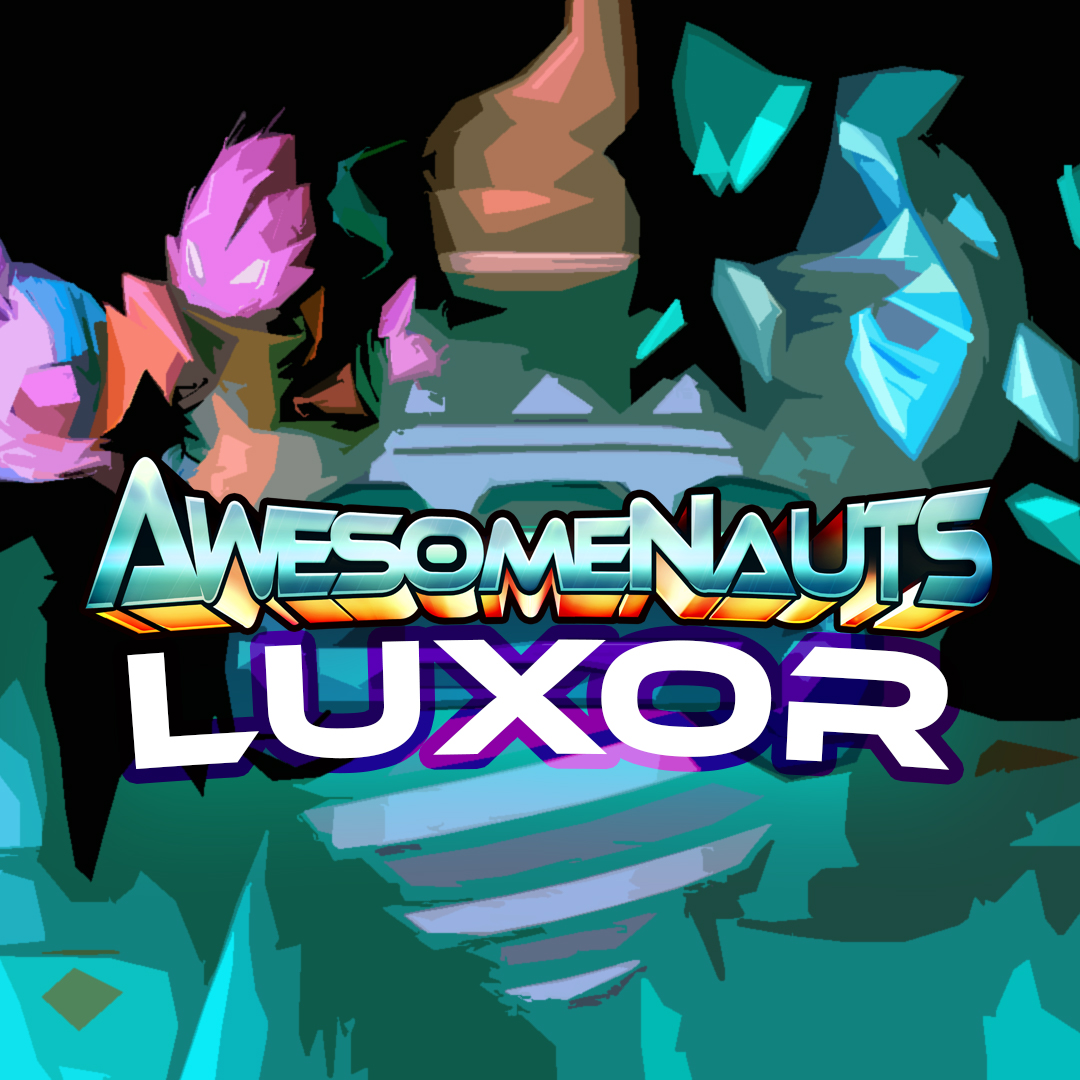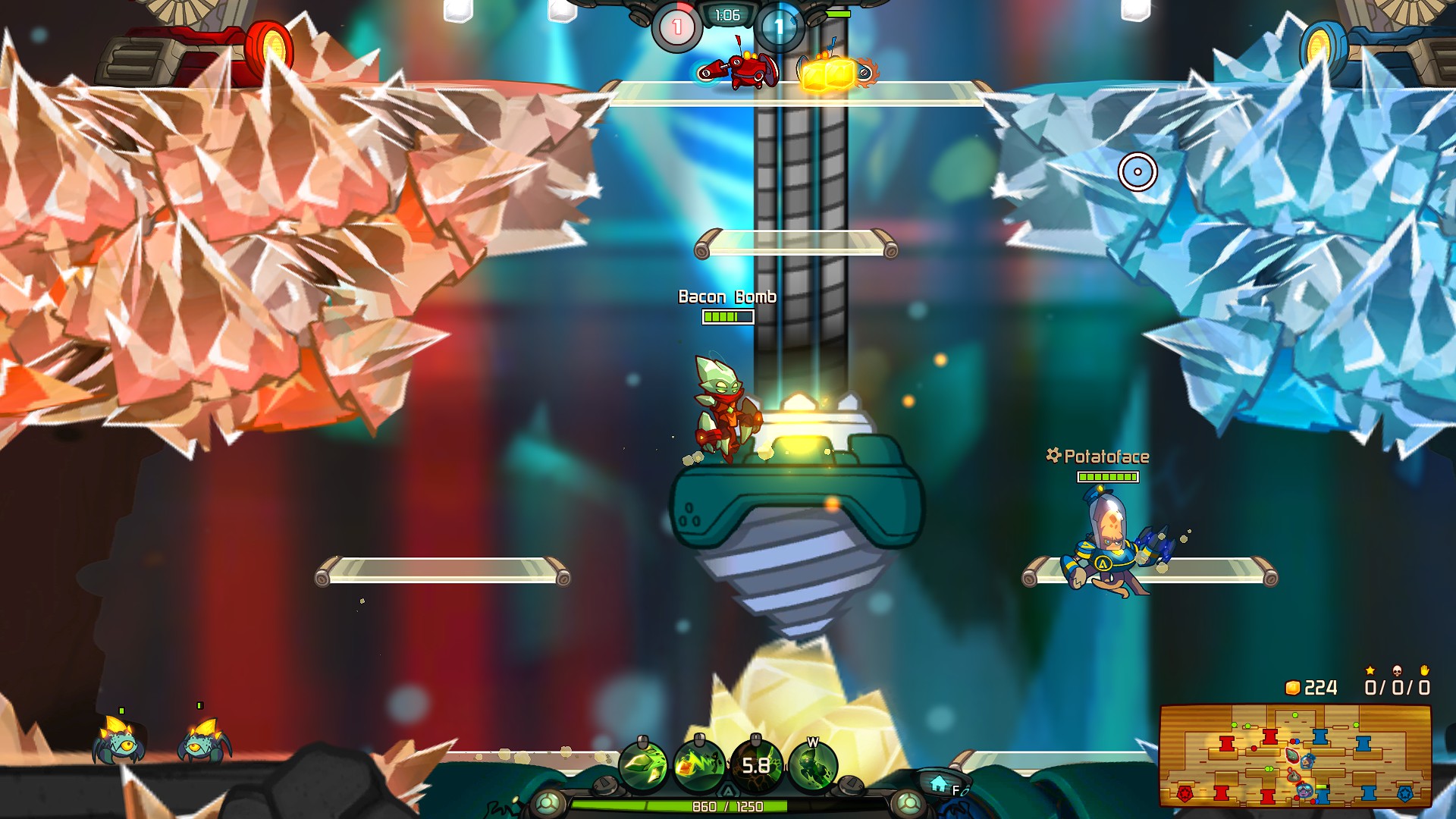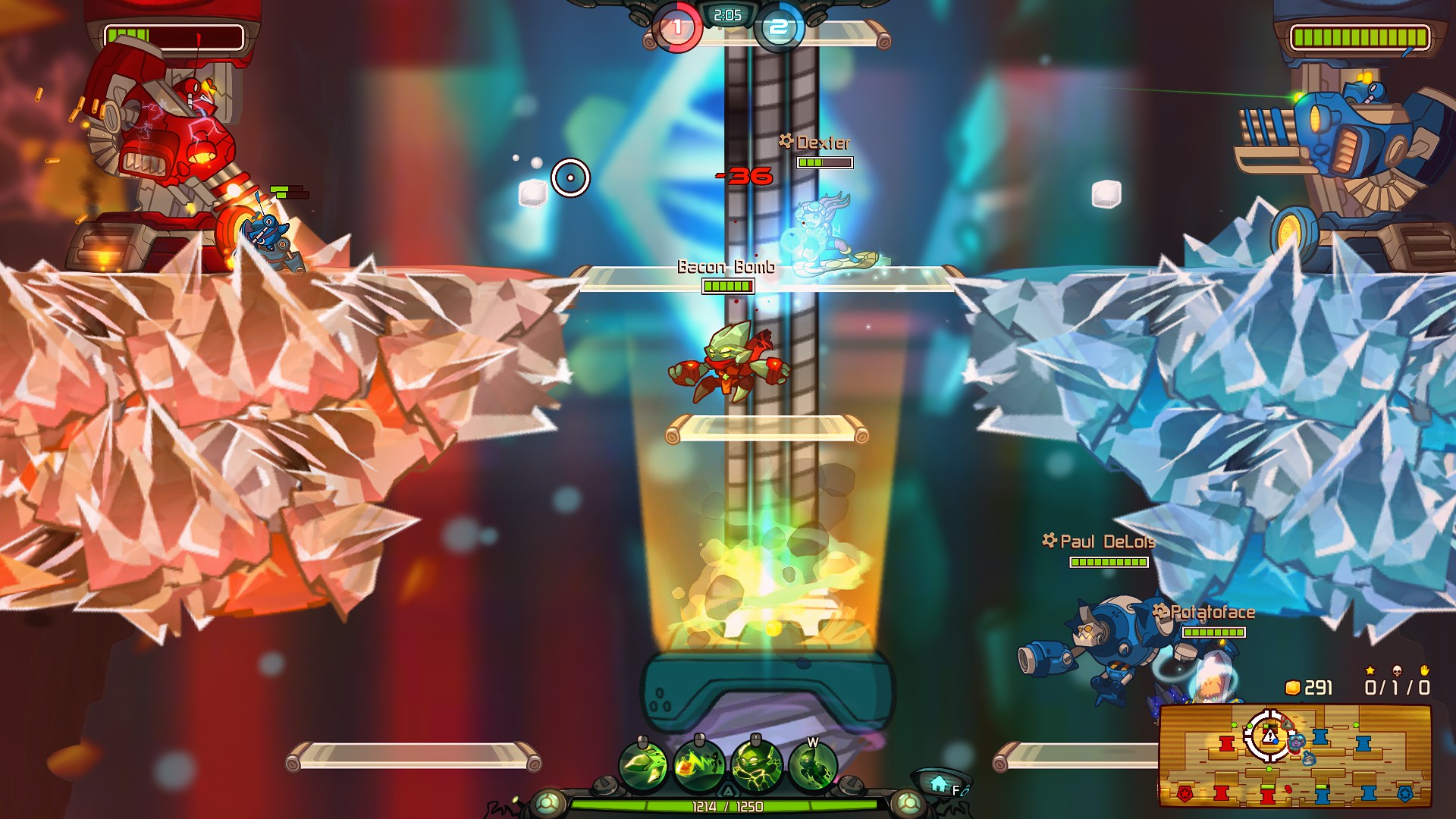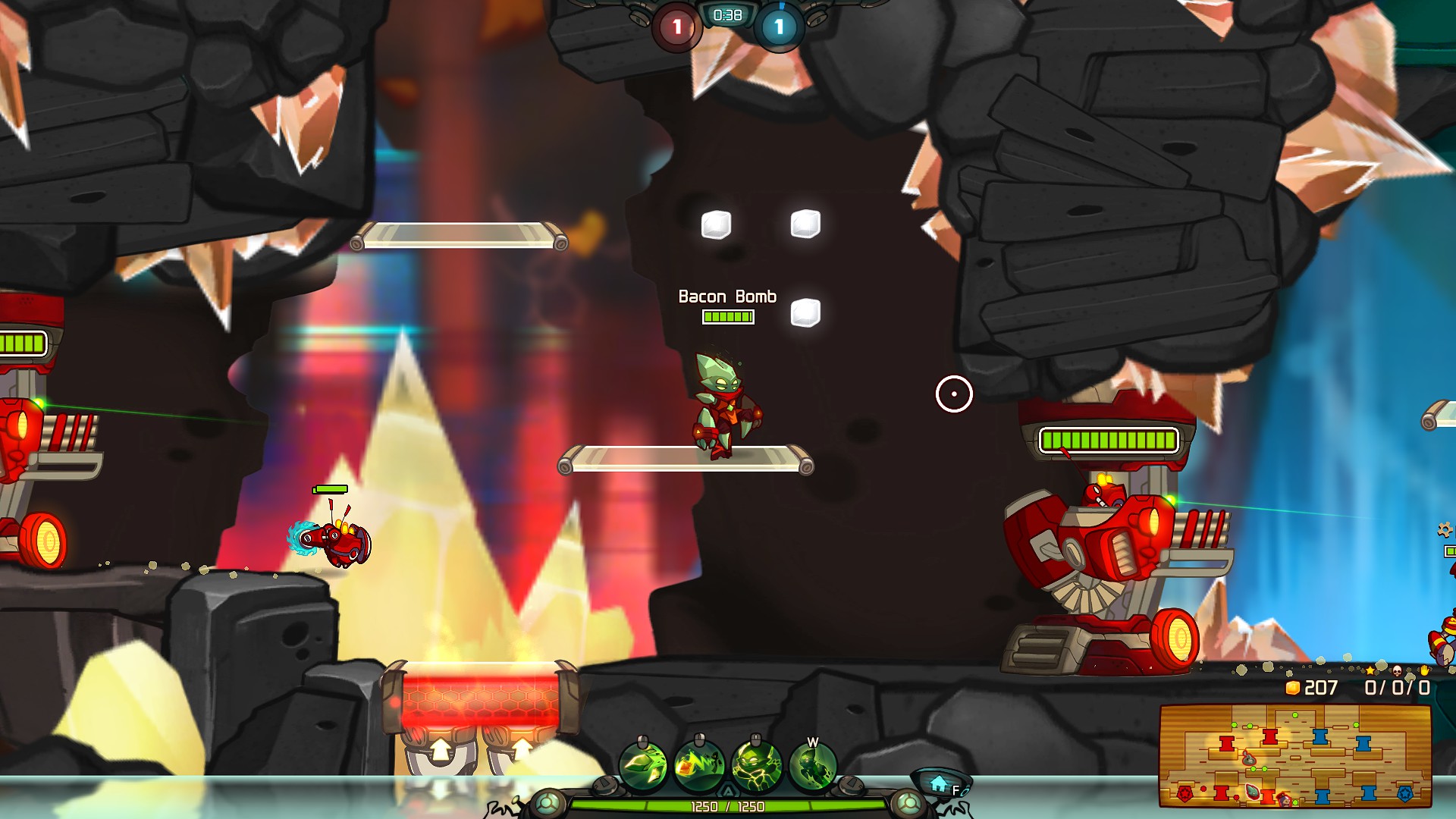 Download Link!
CURRENT BUILD: 4.0 CHECK PATCH NOTES IN COMMENTS
Luxor was once covered with glistening glass forests, but when mining corporations from across the galaxy arrived to harvest its valuable crystals, the moon was transformed into a battleground. Inspired by the free-spirited Luxuxi, Ix the Interloper, the inhabitants have now taken up arms to defend their home from impending destruction!
The miners of Luxor has been scared off temporarily by the Freedom Fighters of Luxor, leaving their functioning mines behind! The Solar Drill turns on in the center of the map every two minutes! Control the drill to get free solar per second and don't let your enemies get in on your solar! The drill effect will last for thirty seconds. Keep an eye out for visual and audio indicators around the map 15 seconds before the drill turns on. Be wary however, the bottom of the drill will deal knockback and damage should you touch it!
Defenders being stalling on the front towers? Go through the jungle to get behind the front turrets to launch a daring ambush on the enemy defenders!
Features
-Two laned classic Awesomenauts fun with a twist!
-There is a solar drill that is in the middle of the map that will turn on every two minutes. Standing on the drill will give you solar and the drill's effect will last for 30 seconds. Keep your eyes and ears peeled for the alert system 15 seconds before the drill starts!
-A large middle area ripe for Team Battles!
-Ambush your enemies behind the front turrets
-Fully textured! (All with textures in game)
-99.9% Bot Support (Weird bugs is preventing that .1%)
Credits:
Bacon Bomb- Map balance, rough layout of map, AI
KidaFeru- Map mirroring, got Solar Drill to work
Conorbebe- Textures, Backgrounds, Solar, and advanced map layout