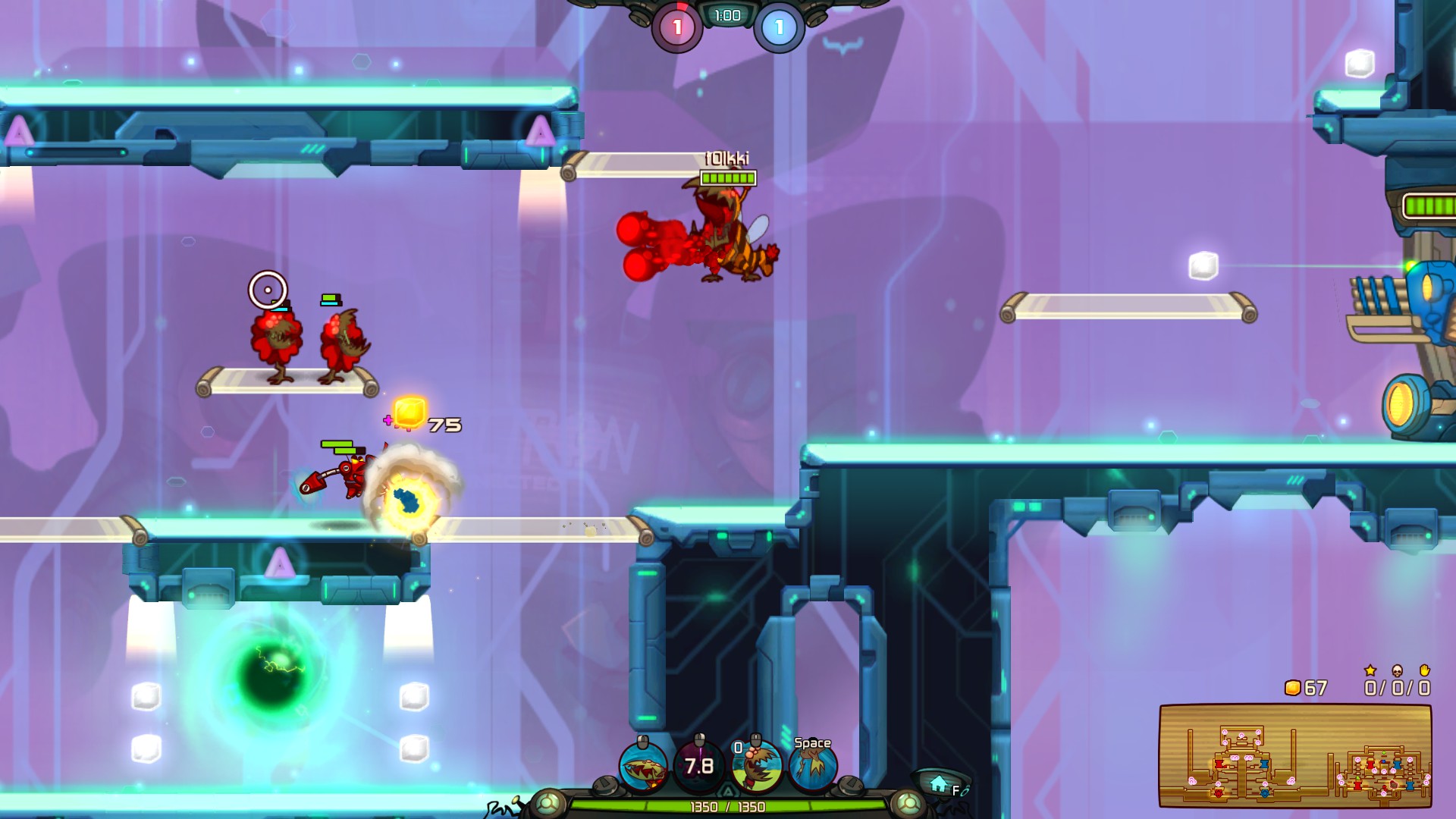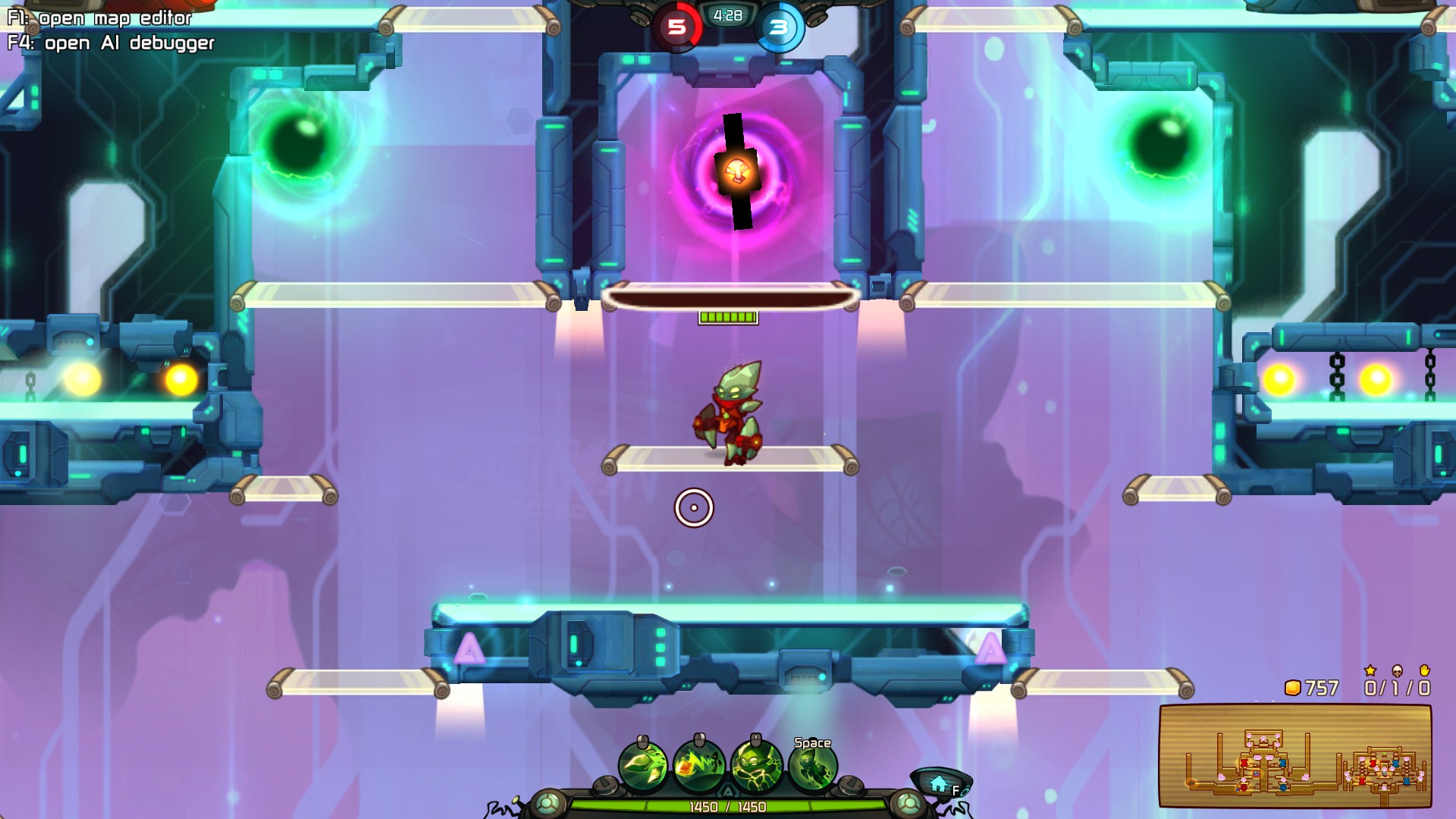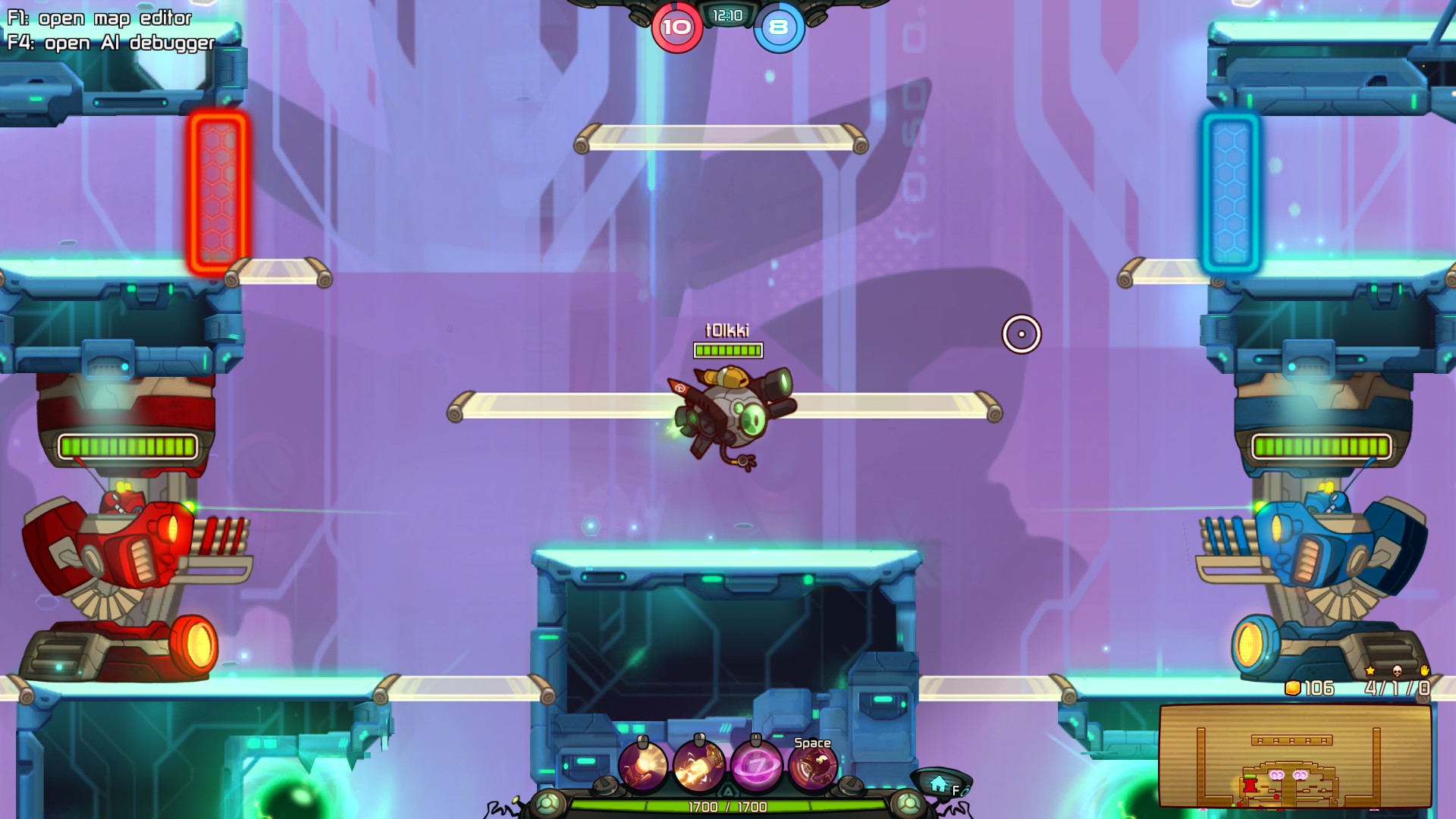 The activation of the giant weapon system on the Starstorm station caused a warp in spacetime near Ribbit !V, tearing open a wormhole to an unknown dimention. The first few brave enough to adventure through either never returned or only made it barely alive on a broken spaceship. They had caught glimpses of a shattered space station floating around in an otherwise barren plane of existence, with large amounts of Solar pouring out of it.
It's the Awesomenauts job to capture the station and to gain access to the richess inside!
Unique features:
-Lots of teleporters linking different parts of the map (lanes, jungle, bases) together.
-A secret shop.
Still work in process, feedback is appreciated!
https://steamcommunity.com/sharedfiles/ ... =895464871
Edit: also here's a bunch of silly short videos I made while working on this map:
https://www.youtube.com/playlist?list=P ... 3udQLwCHxz