The Lord Protector wrote: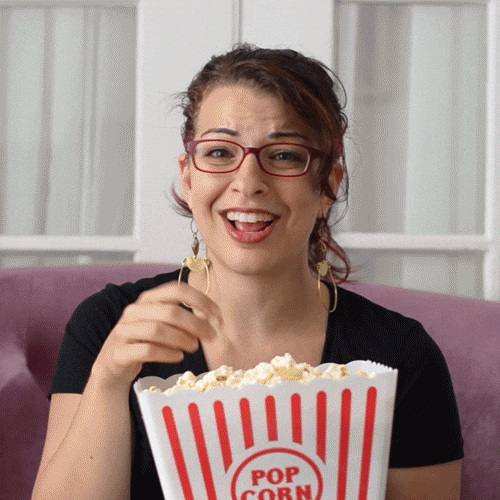 On topic: No matter what someone's done witch hunting is bad.
There are some people out there who will go to extreme lengths to harass or even genuinely harm someone that they've heard having done something bad. No matter what someone's done, you don't know why they're doing it. Sure it's not right to cheat and exploit just because you had a really bad day and wanted to unwind, but in the most extreme case someone's account may have been hijacked. Those players do not deserve to be harassed for something that they literally
didn't do.
The game developers are responsible for their game; not you. Let the game developers deal with problems as they arise. It's okay to share the account of a toxic player or a hacker with some friends so they can block them in advance or report them with you, and at most you can maybe make a video showcasing the hacks in action and post it on the internet. (Either privately or with the name of the player censored, ideally.)
And really: several thousand people telling someone to "kys" is just several thousand people blocked. Especially in regards to a free to play game players can just make new accounts to bypass harassment. Only game developers have the ability to perform an IP ban to stop cheaters from playing all together. Being a jerk to jerks accomplishes nothing.
_________________
I was Chogi.
[Post brought to you by GuyBrush]
Awesome
[Femme
Fatal]
(Chinese Ripoff Space Jam)
Naut
Not a
Mafia stats.